A Charlie Brown Christmas is surely one of the films that fans eagerly watch throughout the Christmas season. It's become a Christmas fixture because it's a touching classic with a deep-rooted message centred on the religious component of the holiday. This little film keeps loyal to both the Christmas spirit and the 'Peanuts' spirit.
Across all of these, it has established itself as a perennial classic since its first publication on December 9, 1965. When the holiday season begins, commercialism is prevalent, dampening Charlie's mood and propelling him on a quest to discover what Christmas truly means. If you intend to stream it, the following information will be useful.
What Is The Purpose Of A Charlie Brown Christmas?
Charlie Brown is a perpetual outsider who has a hard time immersing himself in the holiday mood. To make matters worse, he beats himself up with a sense of self-loathing. As Charlie enunciates in his depressed mood, he is well aware that others dislike him, and he blames the Holiday season for accentuating it even more.
Lucy's psychiatrist booth is where he goes to obtain help for his sadness brought on by the holiday season. This sets the stage for a narrative that will go further into the genuine meaning of Christmas as well as other topics like commercialism, friendship, and happiness.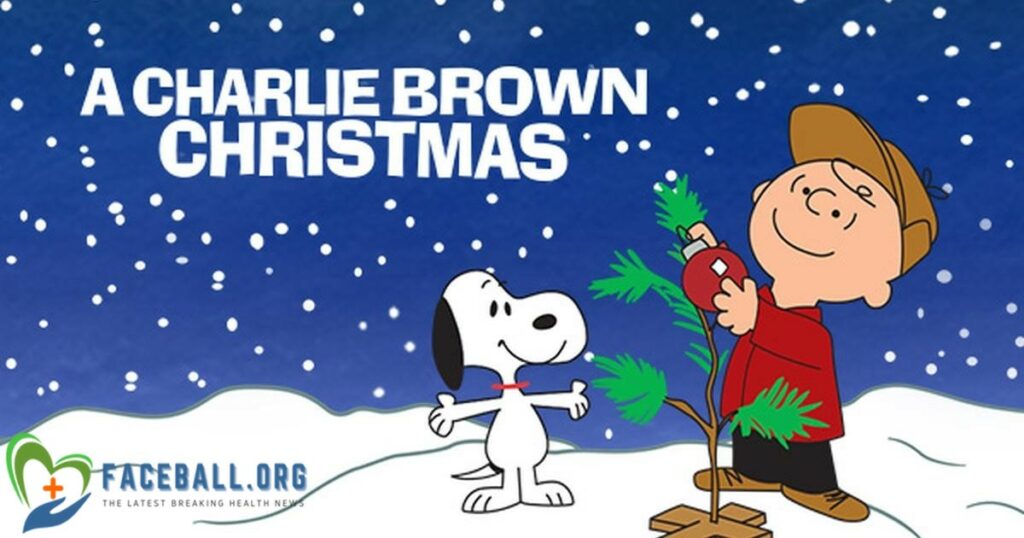 The tale is still current and the concepts are more important than ever before, more than 50 years after its premiere. The characters take centre stage to explain what Christmas is all about, and how it has become a cultural landmark.
It enables us to see past the commercial and unnecessary components of life to connect with its holy significance. The film was directed by Bill Melendez, and the narrative was written by Charles M. Schulz.
What Is The Best Place To Watch A Charlie Brown Christmas?
Popular streaming services such as Hulu, Netflix, and Amazon Prime do not have A Charlie Brown Christmas accessible for viewing. PBS has permission to transmit it live on December 19, so don't worry if you missed it. Apple TV+ has a short animated video accessible to view.
With the coming of Christmas in 2020, the channel made this movie available for free. This year, though, there is no such clause. If you're new to the channel, though, you can still watch it for free by signing up for a seven-day trial. Apple TV+ subscriptions start at $4.99 per month.
Who is among the cast of the film?
A superb cast of voice actors voices the numerous characters in the short film A Charlie Brown Christmas. Charlie Brown is voiced by Peter Robbins, Linus is played by Chris Shea, and Sally Brown is played by Cathy Steinberg.
Tracy Stratford plays Lucille Van Pelt or Lucy, and Geoffrey Ornstein plays Pig-Pen. Shermy and Schroeder were both voiced by Chris Doran. Snoopy was spoken by Bill Melendez, Violet was voiced by Sally Dryer, Patty was voiced by Karen Mendelson, and Frieda was portrayed by Anne Altieri.
Should You Watch It On TV Or Stream It?
A Charlie Brown Christmas, starring Charles M. Schulz's beloved Peanuts characters, gives a vital perspective on Christmas. It's a lovely animated classic programme that both kids and adults will enjoy viewing. Afraid of the all-pervading commercialism that surrounds Christmas, the animated film tells a thought-provoking storey with a worthwhile message for you to consider.
Read More: Yellowstone Season 4 Episode 9 – Where to Watch and What Else Should You Know?