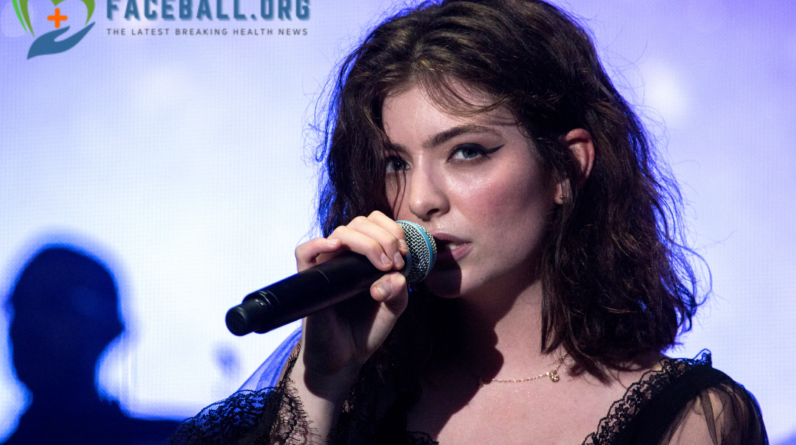 Lorde's net worth is $16 million. She is a New Zealand singer and songwriter. The first studio album "Pure Heroine" was released in September 2013. Lorde signed with Universal Music Group at the age of 13 in 2009. 'Royals', a song from her debut EP, 'The Love Club EP,' was a New Zealand success in early 2013 that went on to top the US Billboard Hot 100 list and became one of the best-selling songs of all time, selling over 10 million copies. A selection of the "100 Greatest Songs of the Century – So Far" compiled by "Rolling Stone" magazine in 2018 placed "Royals" at number nine.
Early Life: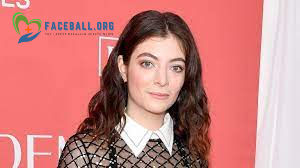 It was in New Zealand that She was born: Ella Maria Lani Yelich-O'Connor was born on November 7, 1996. Vic O'Connor is a civil engineer and her mother Sonja Yelich is a poet. Vic and Sonja had been together for three decades when they got engaged in 2014. They married in 2017 and have two children.
Read Also: Kyle Rittenhouse Net Worth 2022- Did 'The View' and Rittenhouse agree to a $22 million Settlement?
Angelo is the younger brother and India is the younger sister who lived in Devonport with Lorde as a child. Since she was five years old, she has been participating in theatrical performances. She has always enjoyed reading and has shown an affinity for the English language. Even at 14, she was proofreading her mother's Master's thesis and reading novels that were way beyond her grade level.
When She and her friend Louis McDonald won a talent event at Belmont Intermediate School in 2009, they were asked to play on Radio New Zealand's "Afternoons" broadcast to perform covers. Lorde went on to study at Takapuna Grammar School and Vauxhall School. As a result of a tape that McDonald's father provided to Universal Music Group A&R executive Scott Maclachlan, Lorde was signed to the label.
Career:
To further her career, Lorde and McDonald formed the Auckland-based duet Ella & Louis in 2010. Lorde began learning how to sing in the spring of 2011. In November 2011, Lorde premiered her works at the Victoria Theatre in Devonport, New Zealand. Following the release of "The Love Club EP" in November 2012, Lorde collaborated with singer-songwriter Joel Little on her full-length album "Pure Heroine," which launched to great acclaim in September 2013. With "Pure Heroine," you'll also have access to "Tennis Court" from the EP and "Team" from the album, in addition to the EP's lead song "Royals." Tennis Court" and "Live in Concert" was Lorde's two more EPs released throughout 2013.
Lorde and Songs Music Publishing agreed to a $2.5 million publishing contract in November 2013 following a competitive bidding process. When Lorde appeared on "The Hunger Games: Catching Fire" soundtrack in 2013, she sang a rendition of Tears for Fears' "Everybody Wants to Rule the World." In 2014, she appeared on "The Hunger Games: Mockingjay – Part 1″ soundtrack, performing four songs and choosing the tracklist.
View this post on Instagram
In June 2017, She released her second album, "Melodrama," which included the number one-selling song "Green Light." "Melodrama" debuted at the top of the Billboard 200 album chart in the United States, where it appeared on several best-of lists for the year. Pure Heroine" and "Melodrama" both toured abroad, and She has played at Coachella and Laneway Festivals in California and Sydney, Australia. To help those in need in New Zealand, Lorde has been an active supporter of MusicHelps since its founding in 2108 and continues to do so today.
Aside from her mother, Lorde has cited Billie Holiday, Cat Stevens, and Fleetwood Mac as musical inspirations but maintains that her mother is her primary creative inspiration. Aside from Walt Whitman, Walt Whitman, Kurt Vonnegut, and Tobias Wolff are some of her other literary influences. A variety of labels have labeled Lorde's sound as "electropop, dream pop, or indie-pop."
Personal Life:
When it comes to her personal life, She had a three-year romance with photographer James Lowe. Her maternal ancestors were Croatian immigrants from the Dalmatian area, and she has both New Zealand and Croatian citizenship. She likes sewing, photography, and watching movies when she has to time off from work.
Awards: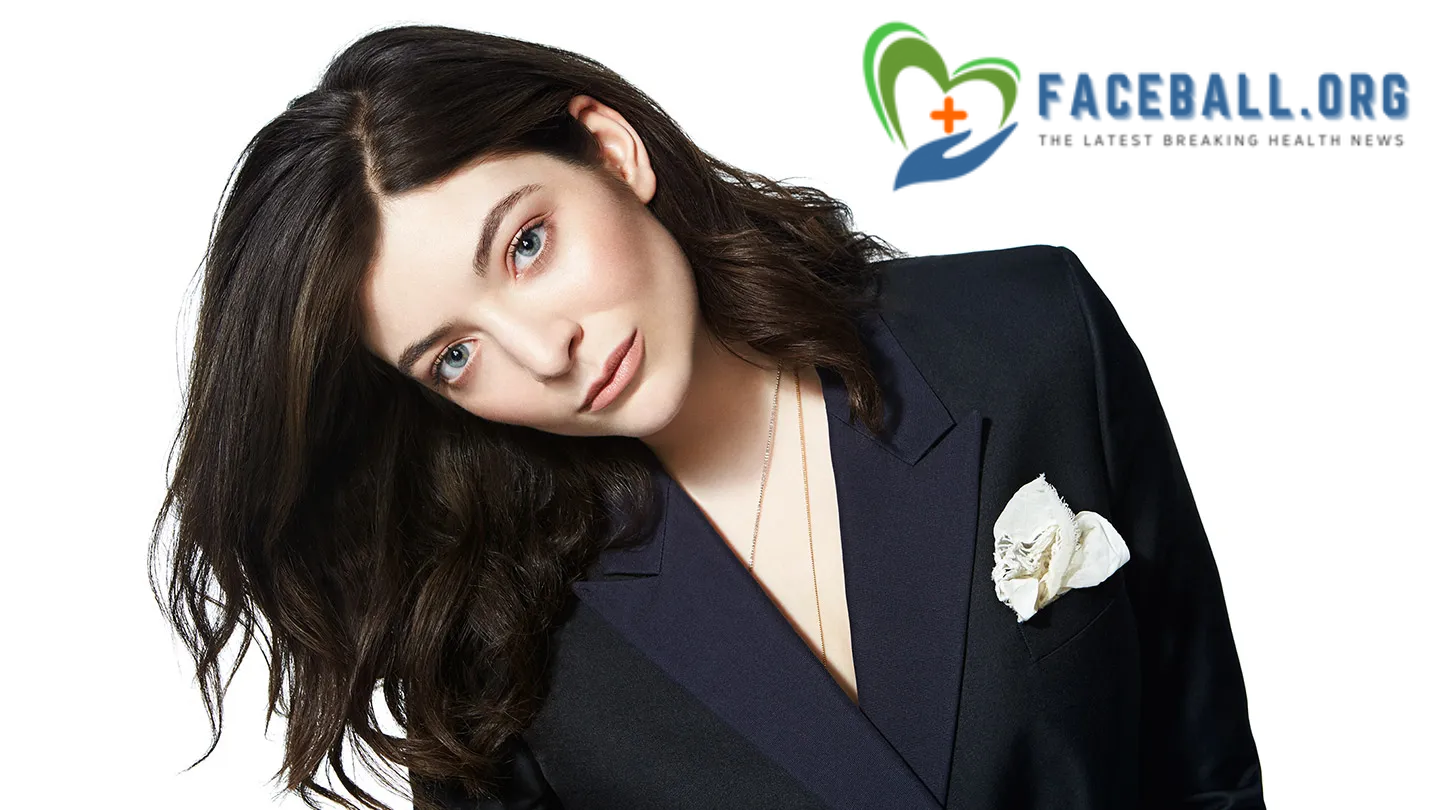 Grammy, APRA, iHeartRadio, and ASCAP Pop awards are just some of Lorde's many accolades. She's also won 18 New Zealand Music Awards, two Billboard Music Awards, two Grammys, and four APRA Silver Scroll Awards. Her song "Yellow Flicker Beat," which was featured in "The Hunger Games: Mockingjay – Part 1," received nominations from the Golden Globe Awards and the Critic's Choice Awards in 2015. Forbes' "30 Under 30" issue in 2014 listed Lorde as the youngest person on their list of the "30 Most Influential People in the World," making her the youngest person ever to appear on the list.
She was also the subject of multiple parodies in "South Park" throughout Season 18. Randy Marsh's famous song, "Push (Feeling Good on a Wednesday)," about utilizing the women's toilet at work, is revealed to be Lorde's alter-ego on the program. First two episodes aired, Lorde tweeted that she felt it was nice to be included, and she subsequently performed a portion of "Push" when being interviewed on New Zealand's TV3 network.
Real Estate:
Herne Bay, Auckland, New Zealand: Lorde spent NZ$2.84 million (USD$2.01 million) in 2016 for a four-bedroom mansion constructed in 1900 that features a heated pool.