Maggie Grace is a $4 million American actress. Maggie Grace has starred in a wide range of films and television shows, and she has earned several accolades for her work. Her portrayal of Shannon Rutherford on the hit ABC drama "Lost" brought her widespread recognition. She also landed a recurring part in the "Taken" films that audiences will not soon forget. Maggie Grace is also known as Althea Szewczyk-Przygocki, a name that may be familiar to viewers of the "Fear the Walking Dead" series.
Maggie Grace received a Young Artist Award nomination in 2002 for her performance in the TV movie "Murder in Greenwich." With the rest of the cast of "Lost," she received a Screen Actors Guild Award for her work on the show. She has also gained recognition for parts in films such as "The Jane Austen Book Club" and "Malice in Wonderland," as well as for the sixth season of "Californication."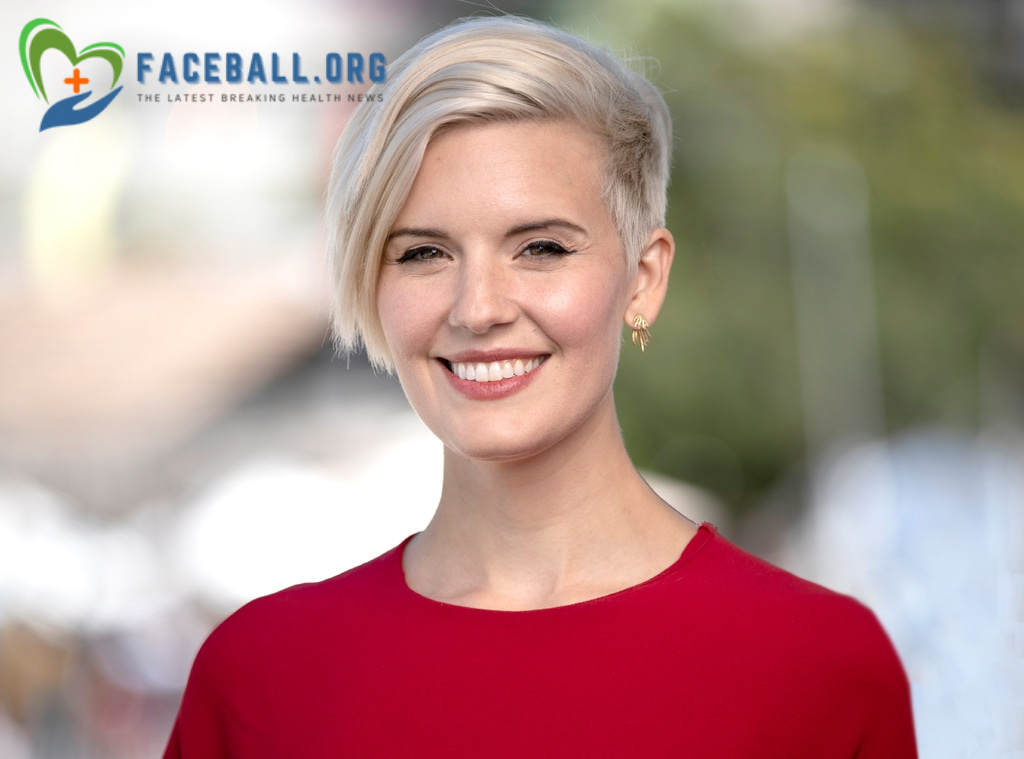 Early Life
In Worthington, Ohio on September 21, 1983, Margaret Grace Denig entered the world. Grace, whose parents had a jewelry business, was educated first at a Christian school and then, beginning in the ninth year, at Thomas Worthington High. Margaret became active in the theatre community throughout her high school years, appearing in both school and community productions. She made her acting debut in a performance of "The Crucible" in 2000. Maggie's early life was marked by an intense interest in the works of Shakespeare, Jane Austen, and other classic authors. She also attributes a lot of her success and character to her mom.
Read Also: Mackzjones Net Worth 2022- Bio, age, height, single status, and wealth
Early Career
Maggie Grace soon secured an agent and began attending auditions after relocating from New York to Los Angeles to pursue an acting career. She persisted with her acting training in L.A. and soon after scored a role in the online series Rachel's Room. She was cast in a 2002 pilot for a show named "Septuplets," however the show was ultimately canceled. In 2002's "Murder in Greenwich," she played a 15-year-old girl who was murdered, and the role propelled her to fame.
This performance earned her a nomination for a Young Artist Award. Maggie's acting career blossomed over the next few years, with guest appearances on shows including CSI: Miami, The Lyon's Den, Miracles, Like Family, Cold Case, and Law & Order: Special Victims Unit. She was cast in films like "Twelve Mile Road" and "Creature from the Black Lagoon."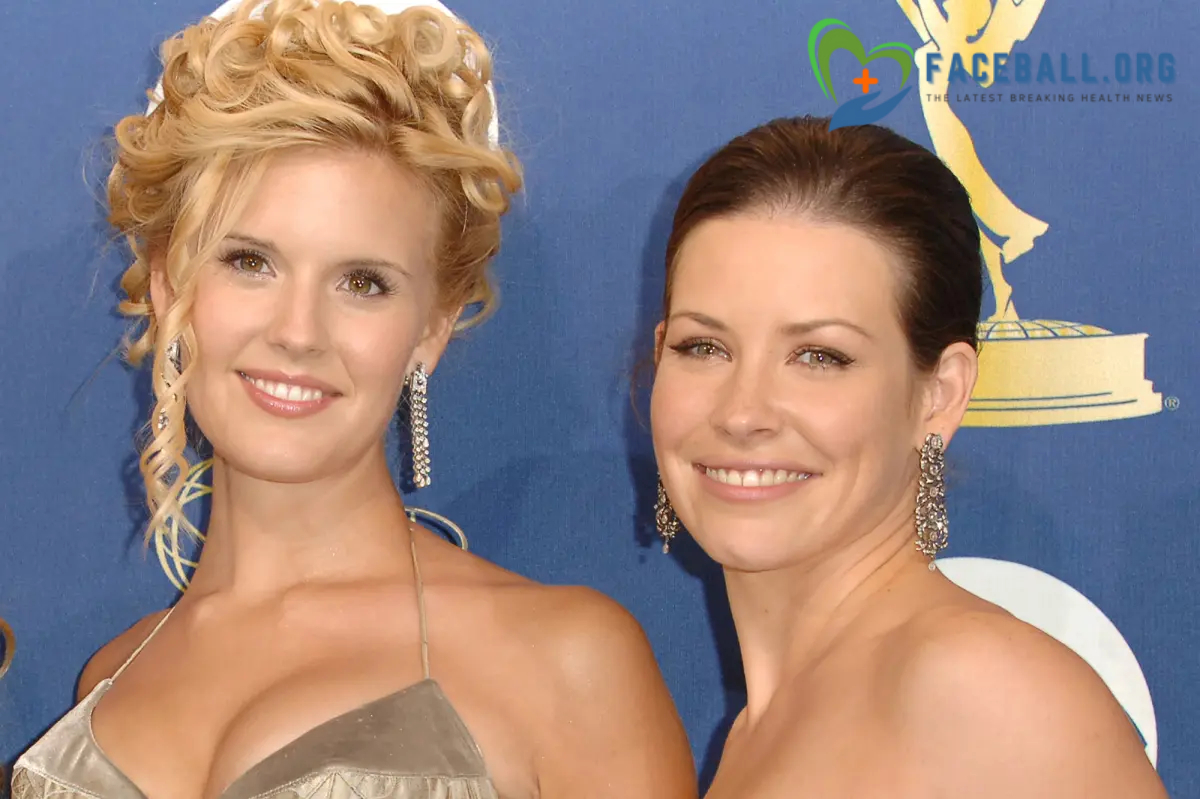 Lost
In 2004, Maggie Grace took another significant step forward in her career when she auditioned for the pilot episode of "Lost." Over the following several years, Maggie Grace portrayed Shannon Rutherford on one of the most critically acclaimed and widely watched television shows of the age. For her performance in this series, she was nominated for a Teen Choice Award in 2005. She moved around a lot throughout filming, residing in places like Hawaii. She once adopted a cat that she found "dying in the forest" with co-star Ian Somerhalder.
Maggie Grace appeared in "The Fog" and other films during the first season of lost. Therefore, she had to take a flight from Hawaii to Bowen Island in British Columbia. She was one of the world's sexiest ladies before the second season of "Lost." The death of her character in the second season freed her to pursue acting opportunities in the film industry. The ensemble as a whole, however, would go on to win a Screen Actors Guild Award for Outstanding Performance by an Ensemble in a Drama Series, which she subsequently shared with her co-stars.
View this post on Instagram
Other Work
The film "Suburban Girl," starring Maggie and Alec Baldwin, was released in 2007. Her enthusiasm for Austen's works helped turn "The Jane Austen Book Club" into a charming production the same year. After making a brief appearance in the third season of "Lost," Grace participated in the 2008 film "Taken" with Liam Neeson. There were two spinoffs and about $227 million in revenue from this film's release. The budget was only $25 million. Grace made an appearance in the two sequels.
Maggie Grace landed the lead part in Malice in Wonderland after the success of the first "Taken." She had another cinematic role the following year in "Flying Lessons." In that same year, she appeared in "Knight and Day" alongside Tom Cruise and Cameron Diaz. In "Faster," she finally joined Dwayne Johnson. When the last episode of "Lost" aired, she went back for the third time.
In 2010, Maggie Grace played Irina in "The Twilight Saga: Breaking Dawn Part 1," another installment in a popular film series. And then she came back for "The Twilight Saga: Breaking Dawn, Part 2." In 2012, she made her Broadway debut with "Picnic," alongside Sebastian Stan in the Pulitzer-Prize-winning drama. Her debut appearance as a guest star on "Californication" was in 2013. She started playing journalist Althea on "Fear the Walking Dead" in 2018. The role of Althea in "Fear the Walking Dead" spawned the spin-off series The Althea Tapes. She also kept booking roles in movies like "The Hurricane Heist," "Supercon," and "Love, Weddings, and Other Disasters" during this time.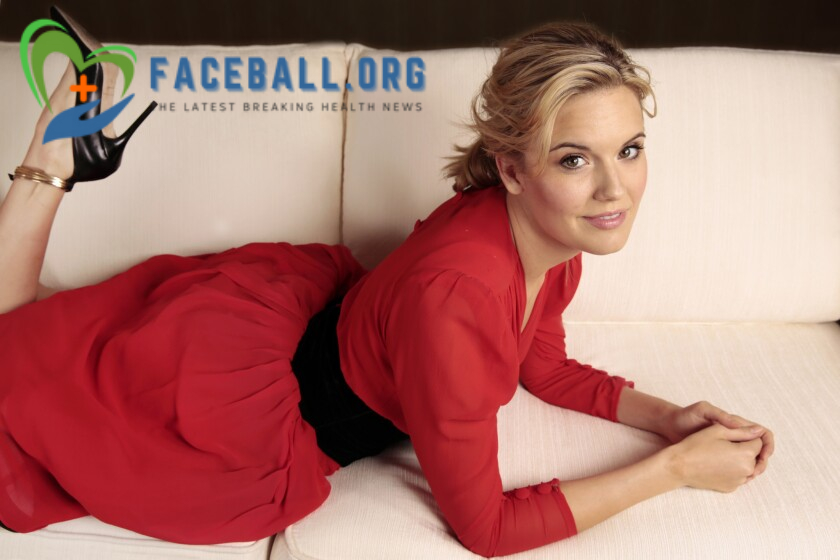 Outside of her acting job, Maggie has adorned the covers of many publications, including "Saturday Nights," "Femme Fatales," "Vanidades," "7×7," "Organic Spa Magazine," "Glow," "Viva," "CosmoGirl," "Caras," "Tele 7 Jours," "Solitaire," and "Cosmopolitan Beauty." Grace also provided the narration for the 2015 documentary "Unity," which explored the evolution of mankind across five parts (the "Cosmic," "Mind," "Body," "Heart" and "Soul"), each of which Grace narrated.
Private Life
Maggie Grace tied the knot with CEO Brent Bushnell in 2017. The year 2020 saw the arrival of their first child.