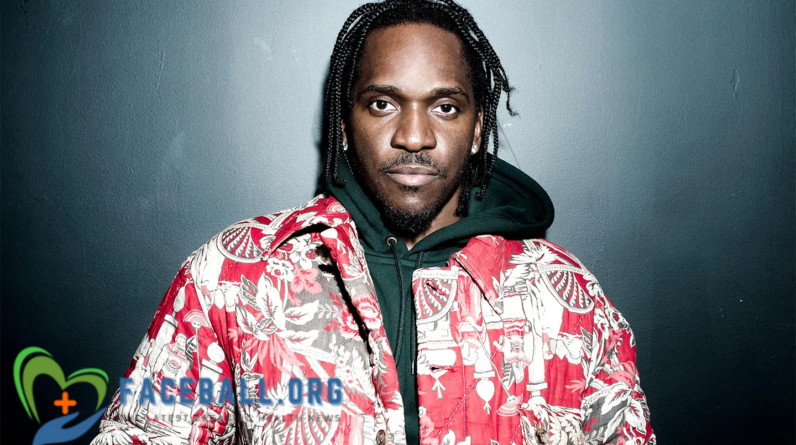 Pusha T is a multi-millionaire American rapper and record producer. Together with his brother, he co-founded and now serves as co-CEO of Re-Up Records. He and his brother, rapper Gene "No Malice" Thornton, are known as Clipse, a hip-hop combo. During the early '90s, the brothers began working with Pharrell Williams of the Neptunes, which led to record agreements with big labels and critically praised albums.
Life at the Beginning
Pusha T, also known as Terrence LeVarr Thornton, was born on May 13, 1977, in The Bronx, New York City. When the family moved to Virginia Beach, Thornton and his brother Gene were born there. Gene was booted out of the house by his parents after they discovered what he was doing as a teenager selling narcotics. In 1992, he and Gene decided to pursue a career in hip hop and created the group Clipse.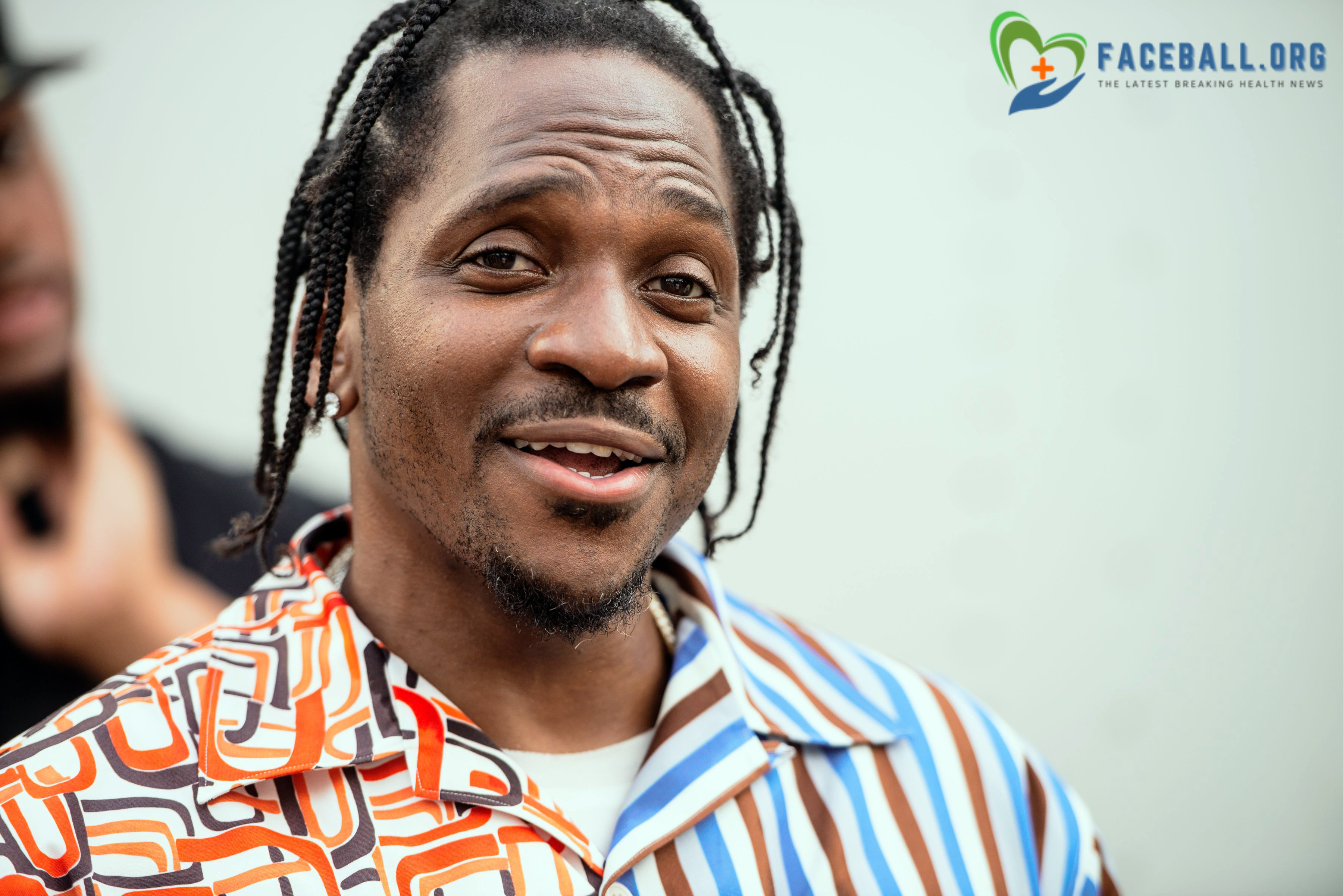 Career
Pharrell Williams of the Neptunes was introduced to the brothers when they created Clipse, the band's record label. In 1997, they were signed to Elektra Records by Williams, who was instrumental in getting them signed. Despite starting to work on their debut album, "Exclusive Audio Footage," they were forced to stop its release after the publication of the song "The Funeral," which was a commercial flop. Terrence was given the name Pusha T when Clipse was fired from the company. Even though he was not signed to a big label, Pusha T appeared on various songs by other musicians during this period, including Kelis and Nivea.
Read Also: Meg Ryan Net Worth 2022- Who is Her husband? A look at Her Personal and Professional life!
They were signed to Arista Records by Pharrell Williams in early 2001. The Neptunes are executive producing Clipse's major label debut, which they are currently working on. On May 14, 2002, the band's debut single, "Grindin," was released. In July of that year, the song was a Top 40 success throughout the summer and peaked at No. 30 on the Billboard Hot 100. Their second song, "When the Last Time," reached No. 19 on the charts. After releasing "Lord Willin" in August 2002, Clipse debuted at the top of the Billboard 200 and the Billboard R&B/Hip-Hop Album chart.
In October 2002, the RIAA awarded the album its gold certification. A second Clipse album, "Hell Hath no Fury," began recording in the fall of 2003. As a result of the merger between Sony Music Entertainment and BMG in 2004, Arista Records' hip hop artists were folded into Jive Records, putting the album project on hold. Due to contractual obligations, Clipse had to remain with Jive. Despite their best efforts, the Clipse brothers grew impatient with Jive Records and eventually stopped working on the record altogether.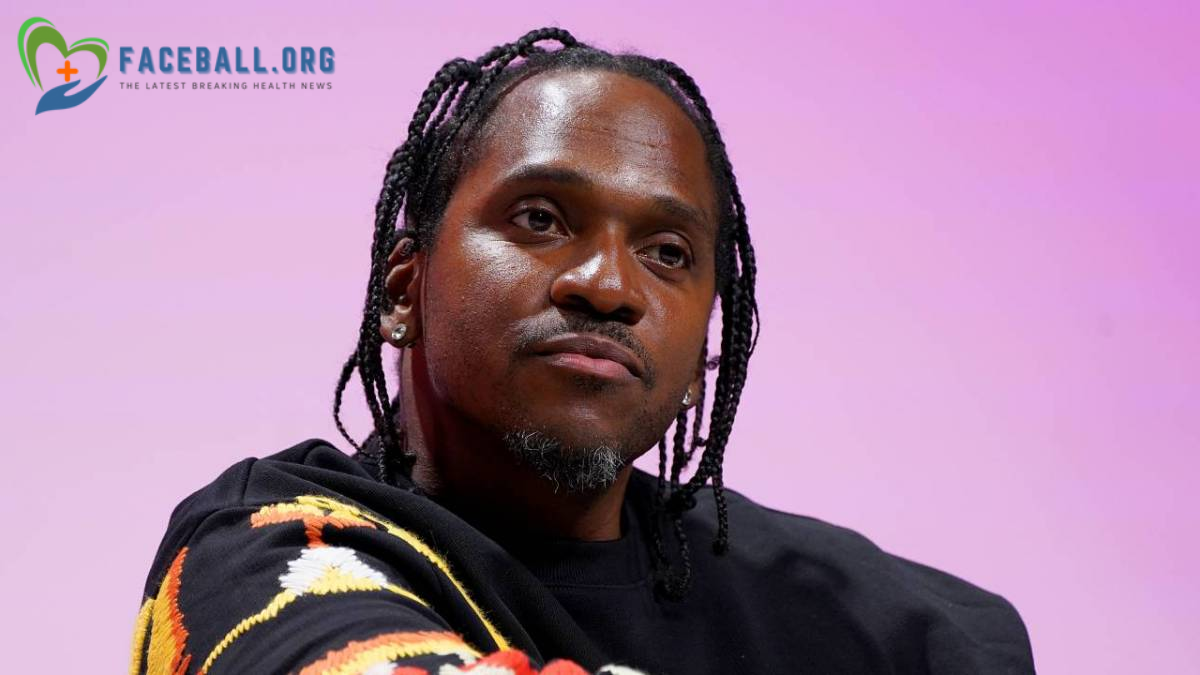 Rappers Ab-Liva and Sandman joined Pusha T and his brother Pusha to establish Re-Up Gang in 2004, which they started as their record label imprint, Re-Up Records. The group's critically acclaimed third studio album, "Hell Hath No Fury," was released in 2006 and quickly became a commercial success. In its Billboard chart début, The Neptunes' album debuted at No. 14. Mr. Me Too and Wamp Wamp, two modestly popular singles from the album, was the result (What It Do). It wasn't long after the release of "Til the Casket Drops" that both No Malice and Pusha T revealed that they were taking a break from Clipse to work on their projects.
On March 21, 2011, Pusha T released his debut solo effort, a mixtape named "Fear of God," which was well-received by reviewers, followed by Fear of God II: Let Us Pray, which was also released on G.O.O.D. Music, the label founded by Kanye West. Season two of HBO's "How to Make It in America" included Pusha T in 2011. Later that year, he was featured in the song "What Do You Take Me For?" by English pop artist Pixie Lott. The song was a hit in the United Kingdom, where it peaked at number ten on the country's Hot 40 chart.
View this post on Instagram
With contributions from Rick Ross, 2 Chainz, and Kendrick Lamar, Pusha T's "My Name Is My Name" was released on the label in 2013. "King Push – Darkest Before Dawn: The Prelude" was published by Pusha T in December 2015. A year later, Pusha T released the album "Daytona," which received widespread praise from critics.
Pusha T has been nominated for three Grammy Awards throughout his career. "Like I Love You" by Clipse and Justin Timberlake won the Grammy for Best Rap/Sung. For "Mercy" featuring Kanye West, Big Sean, and 2 Chainz, he was nominated for Best Rap Performance at the 2013 Grammy Awards. "Daytona" was nominated for Best Rap Album at the 2019 Grammy Awards.
The first dispute that Pusha T got into was with a former label partner. Consequences of Pusha's debut solo mixtape hit, "My God." On Twitter, Consequence said that Pusha T copied his flow and lyrics from the song "The Last Supper," which Pusha was meant to feature. For years, Pusha T and Lil Wayne had a tense relationship, stemming from their work together on "What Happened to That Boy." In the song "Mr. Me Too" by Clipse, Lil Wayne felt that Clipse was referring to him. The conflict has been minimized by both men, with Wayne declaring publicly that he is done with it.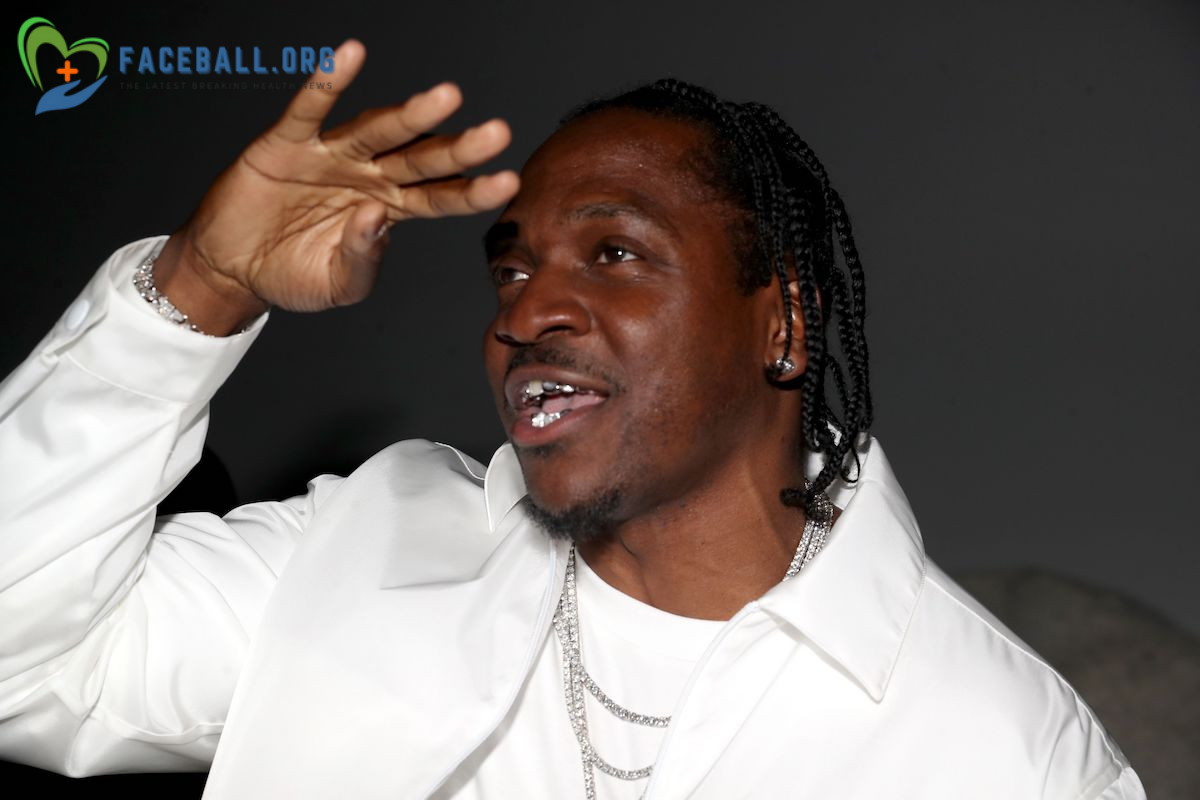 Drake and Pusha T were notably entangled in a fight when T's single "Exodus 23:1" was released. On "Infrared," off Drake's 2018 blockbuster album "Daytona," he accused Drake of utilizing a ghostwriter for his songs, intensifying their dispute even further. In less than a day, Drake released the diss single "Duppy Freestyle" in response to the song.
My Own Story
As of June 2020, Pusha T and his wife, Virginia Williams, are expecting their first child. Due to the word "Brixx" being used in the vernacular to describe cocaine, the middle name of the kid drew criticism.