The most anticipated Marvel picture of 2021, Spider-Man No Way Home, has only been released for a week but has already received a lot of praise and favourable response from reviewers and audiences alike. Chris McKenna and Erik Sommers penned the script for the third MCU Spiderman film, which was directed by Jon Watts.
It stars Tom Holland as Spider-Man, a.k.a. Peter Parker, as well as Benedict Cumberbatch, Jamie Foxx, Zendaya, and Alfred Molina.
Benedict Wong, Jon Favreau, Willem Dafoe, Andrew Garfield, Tony Revolori, Tobey Maguire, and Marisa Tomei are among the cast members. Let's take a look at the mid-credits and post-credits scenes in Spider-Man No Way Home to see what they signified.
What Does Spider-Man No Way Home's Mid-Credits Scene Mean?
We all expected that the post-credit sequence in Venom: Let There Be Carnage, where it was revealed that Venom was being delivered to the MCU, would find its way into Spider-Man No Way Home, but that was not the case.
We witness Eddie Brock having a chat with Cristo Fernández's played part of a bartender about the presence of superpeople in the MCU, the Blip and purple aliens, in the mid-credits sequences of the latest Spider-Man No Way Home. He's looking for Spiderman. However, Venom is teleported back into his realm as Dr. Strange casts his spell.
While doing so, he unwittingly leaves a piece of the symbiote behind, implying that Spiderman vs. Venom may be on the way soon!
What Does Spider-Man No Way Home's Post-Credits Scene Mean?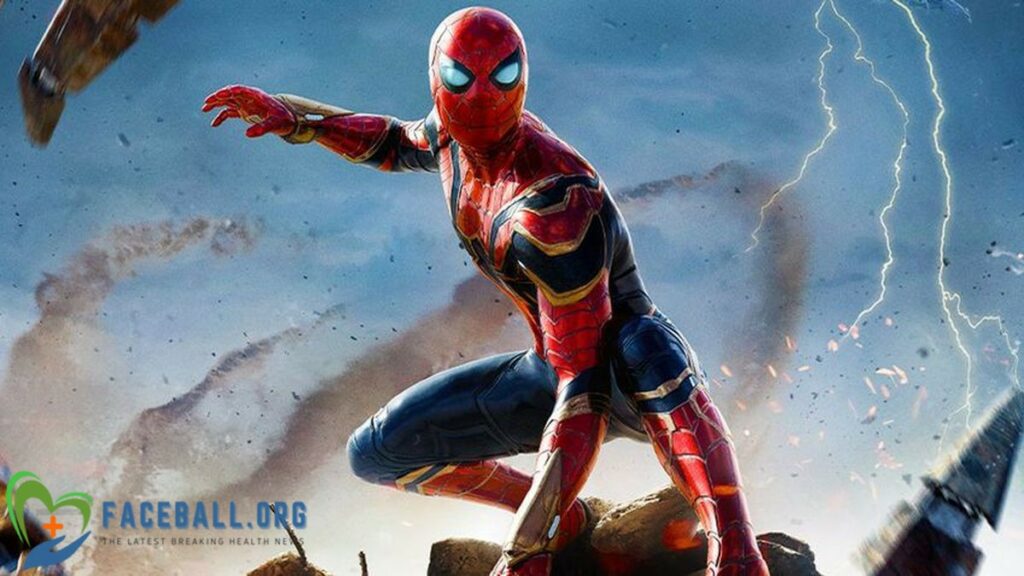 The trailer for Dr. Strange's Multiverse of Madness was shown during the post-credit sequences of Spider-Man: No Way Home. The video demonstrated what effects Strange's spells may have and how they might have unintended consequences.
We also get to see Strange Supreme, Dr. Strange's evil doppelganger who was previously introduced in one of the What If…? episodes. Is it possible that Doctor Strange has lost his heart instead of his hands? What If…? He got obsessed with protecting Dr. Christine Palmer, and as a result, he tampered with the rules of existence, causing his reality to collapse.
Mordo also informs Dr. Strange about the threat that Strange Supreme has presented to the cosmos. He is expected to face Wanda as a supervillain, but in exchange, he will beg for her help in restoring reality. As a result, the film will be a must-see and much anticipated.
What Is Spider-Man No Way Home's Plot?
The plot of the film revolves around changes to Dr. Strange's spell in order to keep Spiderman's reality a secret once more, which eventually lead to numerous hazardous allies from different universes appearing in the present scenario, forcing Spiderman to make decisions that might cost him everything.
What Has Been People's Reaction To Spider-Man: No Way Home?
The film has lived up to the excitement that it generated before to its release. The film has received a 94 percent rating on Rotten Tomatoes and a 72/100 rating on Metacritic, indicating that it is a good viewing. Following Avengers: Endgame's $1.2 billion and Avengers: Infinity War's $640 million, it has grossed $587.2 million, making it the third-highest grossing film in history.
READ NEWS: Mayor of Kingstown Season 1 Episode 8: When Does It Come Out and Where Can You Watch It?